Digital Personnel File Solution
Incorporate Solvedio's Digital Personnel File to effectively address the dynamic requirements of your organization's HR transformation journey. The tailor-made solution streamlines HR operations by seamlessly integrating employee data management, payroll, benefits administration, and performance tracking into a user-friendly cloud-based platform. Embrace efficiency, adaptability, and empowerment in this new era of HR digitalization.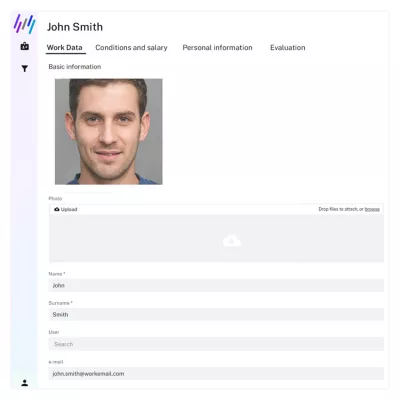 Simplify employee management
HR Manager
HR Specialist
Create employee files and update information

S

et up an automatic removal process

Set up automated reports on missing data
Evaluate skills and progress
HR Mngr.
HR Spec.
Employee
Build employee skills and evaluate them

Let employees create their own skills

Assign mandatory skills and their baseline for professions
Optimize contract management
HR Manager
Edit the employee's contract information

Select the information required for each contract
Easily plan and achieve career goals
HR Mngr.
HR Spec.
Employee
Set and monitor employee goals

Establish the criteria necessary to achieve the goals
Manage employee's personal data
HR Manager
HR Specialist
Fill in additional information about employees

Determine which information is mandatory
Digitize paper document management
HR Manager
Convert paper documents into digital form

The documents are filled in the employee folder
Improve collaboration through teams
HR Manager
Create teams of employees and assign a leader

Asign specific permissions to each team

Add or remove members, edit or delete teams
Uncover valuable insights with reports
HR Manager
HR Specialist
Generate reports based on the data you enter

Customize attributes for better visualization
---
Uncover the Benefits of a Digital Personal File Solution
Solvedio offers a cutting-edge Digital Personnel File Solution, an intuitive employee records management platform designed with the latest trends in mind. Our cloud-based solution liberates you from administrative burdens and revolutionizes HR processes with remarkable efficiency. With secure storage of important documents and effortless optimization of compliance duties, our carefully tuned features create an unparalleled user experience, simplifying HR tasks and propelling them towards newfound efficiency.
Manage employee data securely and efficiently. Let employees directly update personal information, including GDPR consent, contact details, emergency contacts, education, and bank information.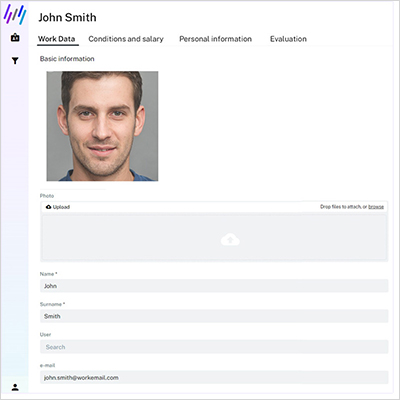 Optimize contract handling by customizing required fields to suit your organization's needs. Effortlessly input and edit contract details, including type, salary, bonuses, and eligibility for benefits like meal vouchers.
Foster better collaboration by creating and managing employee teams. Share information, documents, and updates with varied authorization levels based on roles and responsibilities.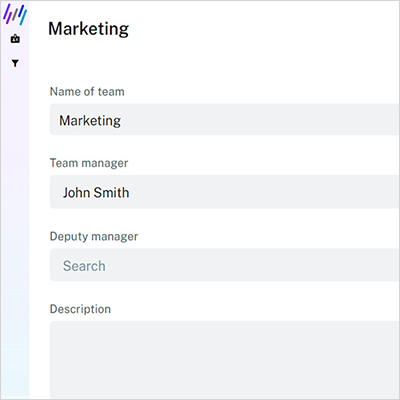 Empower staff to showcase skills, monitor progress, and identify areas for growth and training. Create and manage skill evaluations with the ability to post, edit, and comment on employees' skill development.
Track employee career plans and goals to align with organizational objectives. Hold managers accountable and evaluate progress and impact on performance.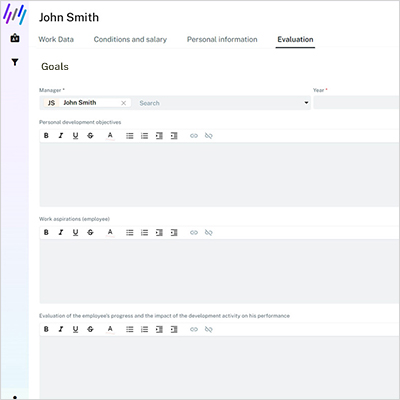 Efficiently scan and store paper documents digitally for secure and controlled access. Upload, organize, and file scanned documents within employee profiles.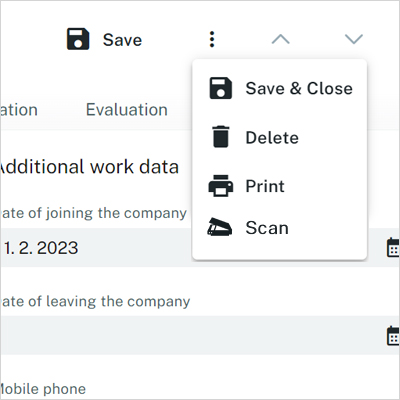 Unlock valuable insights with customizable reports and visualizations. Create charts and statistics based on employee data, tailoring reports to suit your specific needs and objectives.
Save time and resources by automating administrative tasks.
Store all employee information in one secure place.
Ensure legal compliance by setting automatic deletion dates.
Increase data accuracy by eliminating manual data entry.
Allow employees to keep their personal data up to date.
Easy integration with existing HR system.
Digitalize HR Processes with Solvedio
Empower your organization with Solvedio's Digital Personnel FIle Solution and experience a new level of efficiency in your HR processes. Our team will assist you in navigating through the solution, providing an overview of all features, highlighting the key features that align with your HR priorities, and addressing any inquiries you may have.
Join our customers leading innovation within their industry
---
Image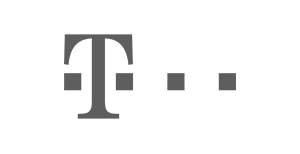 Image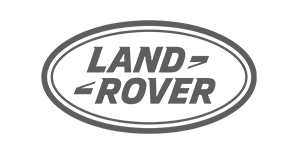 Image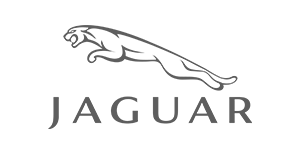 Image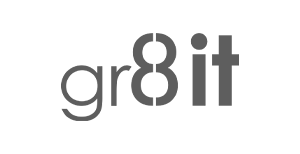 Image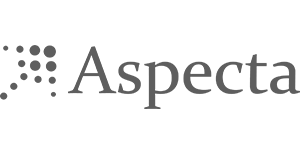 Image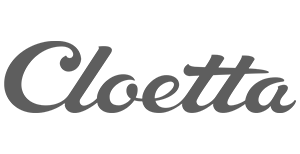 Image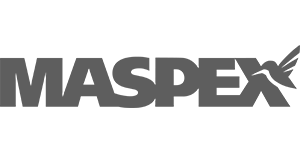 Image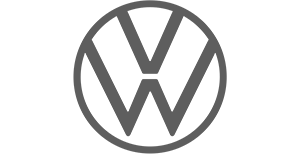 Image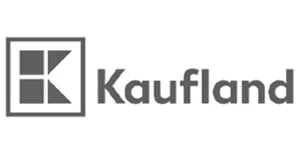 Image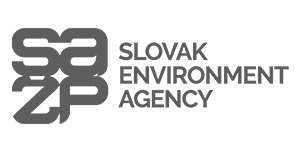 Image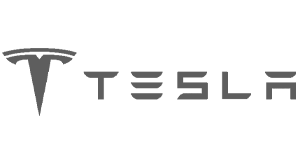 Start using your tailor-made Digital Personnel File Solution ready in 5 weeks
Contact us and learn about Digital Personnel File Solution today!
Get immediate access to a customized solution through our Digitalization as a Service approach.
Enjoy the convenience of a cloud-based Software as a Service (SaaS) without the need for costly infrastructure investments.
Seamlessly integrate your solution into organizations of any size, from start-ups to enterprise-level companies.
Embrace a tailored solution designed to meet the unique needs and requirements of your business and industry.