The KPT ScaleUP Accelerator, known for its dedication to supporting technological startups, recently organized a DemoDay to showcase presentations of innovative solutions developed by startups that utilize the accelerator's support, thereby assisting Polish companies in overcoming their technological challenges. And, of course, Solvedio was among them.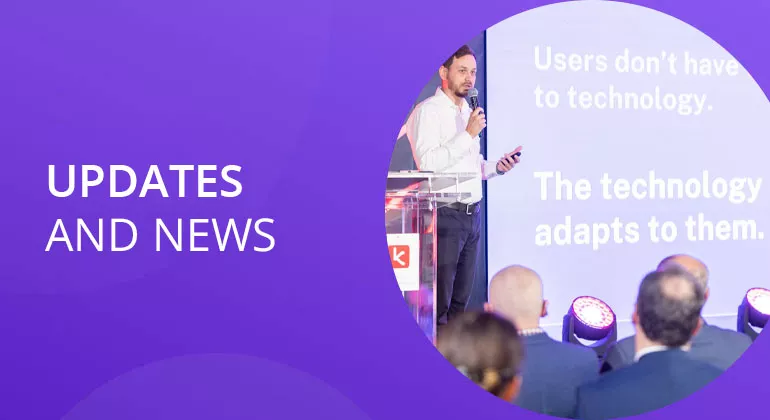 Get started with Solvedio
Would you like to know more? Contact us and our experts will introduce you to
all key features and capabilities of the Solvedio platform.