Digitizing task management can revolutionize team coordination and efficiency, as demonstrated by our client's experience. By implementing digital planning and task management tools, the company was able to streamline processes, reduce administrative burdens, and improve information sharing. From centralized task tracking to real-time collaboration, the client experienced enhanced productivity and organization. Discover how Solvedio's solutions transformed their operations, offering valuable insights for teams seeking to optimize their workflow and achieve better results.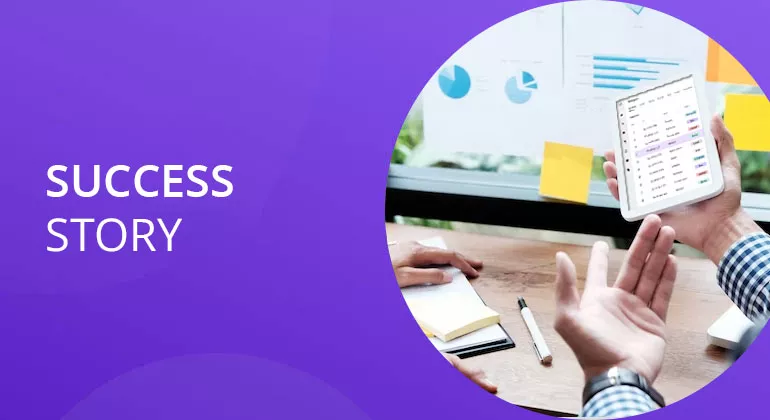 Get started with Solvedio
Would you like to know more? Conact us and our experts will introduce you to
all key features and capabilities of the Solvedio platform.