Solvedio brings Digitalization as a Service to your business
Thanks to the Solvedio innovative technology you can get an instant custom digital solution for your business.
Image

Image

Image
Image
Image

Image
Image

0%
Dependence
on traditional IT limits - no need for developers or infrastructure.​
10x
Faster delivery
than other solutions - ready to use quickly, anywhere, and in any team.
25-50%
Lower cost
of traditional custom development and operation
100%
Enterprise-ready
Microsoft Teams integration – designed and deployed with high enterprise standards.
Select a custom solution that fits your
requirements for an estimated time and price
Personalised
Quick & Perfect
Complex Digital
Sophisticated
Number of free licenses
Do you need more licenses?
Complete tailor-made solution and support throughout the entire process
Agile analysis of your business problem
Ideal solution design​
Creating a comfortable working environment​
Solution management in the form of tasks with notifications
Individual working environment for each role
Support for data-driven decision-making
Assisted process management
Integration with third-party systems​
Data migration from the current system
One-click login
Validation of form input data
Customized data visualization​
Productivity increase thanks to RPA
To increase credibility to the maximum
Additional functionalities
Solvedio will be by your
side to help you achieve
your goals
Flexibility of use
Solvedio can be used for all kinds of processes. Within one platform, you can solve problems, create task lists, or manage projects.
Digital transformation is available for any business area; personal, departmental, enterprise-wide, and even cross-company agendas.
Image

Peter Strocka, CEO at Aspecta
Image
Scalable and configurable
The ability to create an almost infinite number of applications for any segment, team or task. You are only limited by your requirements and imagination.
You can scale your work in any dimension and overlap every digital gap.
Image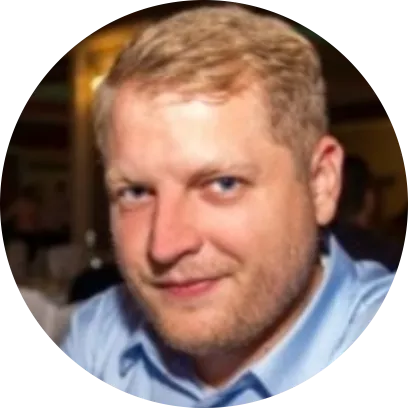 Radovan Skulsky, Solution Architect at Solvedio
Image
Available and responsive
Solvedio is a cloud-based SaaS platform and is accessible from any device with internet access. You are not limited by the power of your hardware or local storage space.
World-class architecture and deployment with cloud-native system architecture for unlimited performance and availability. Enterprise-level capabilities.
Image
Peter Kacerik, Product Owner
Image
Intuitive and
user-friendly
Quickly and easily manage even complicated large-scale agendas. Without the need for programming knowledge and complex settings.
Digital adoption has never been more affordable and reachable with a custom digital workspace for everyone.
Image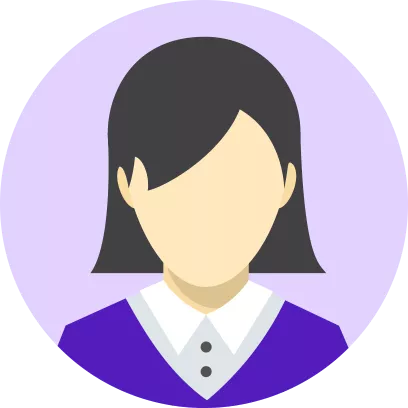 Janka Skulska, Consultant Lead at Solvedio
Image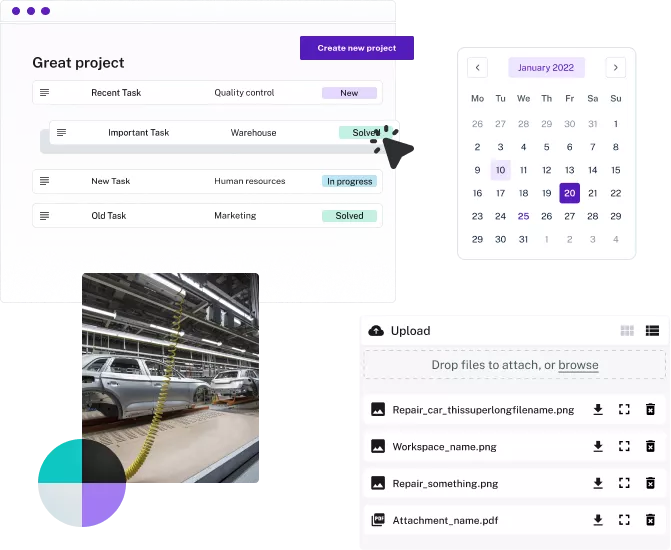 Quick return
of investment
Solvedio promotes agility, team collaboration, faster task resolution, and more efficient workflow, ensuring a quick return on the initial investment.
Instant business digitalization offers fast time to market and high efficiency.
Image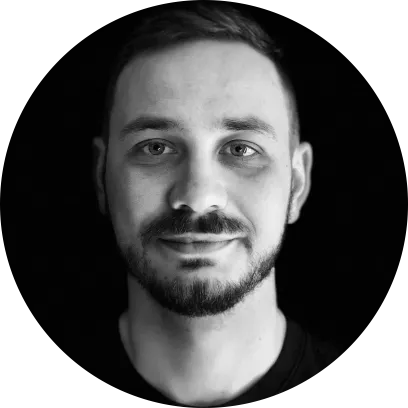 Vladimir Klimant, Business Development at Solvedio
Image
Rapid deployment and ease of use
Solvedio is ready to use immediately after logging in. No installation or complex setup.
It can be integrated with the systems you already use within your business.
Digital solutions can be used immediately and integrated with the existing ecosystem.
Image
Peter Kacerik, Product Owner
Image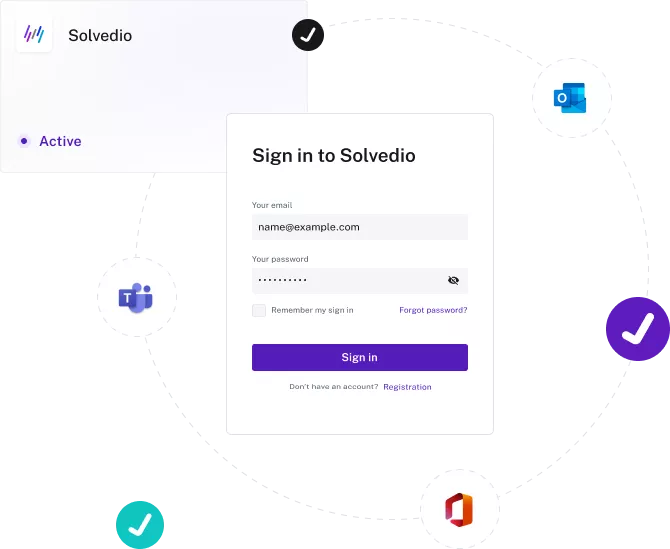 Get started with Solvedio
Would you like to know more? Contact us, and our experts will introduce you to all the key features and capabilities of the Solvedio platform.
Frequently asked questions
How Solvedio helps your business?
Solvedio eliminates the need for employees to perform repetitive tasks manually by automating repetitive processes essential to your business. Instead, it allows them to focus on creative activities that ask for their full potential. Solvedio processes for collecting information, employee collaboration, or solving various agendas are digital, simple, and efficient. The application guides employees (Users), so they do not have full control over the processes. The human factor is eliminated, and processes are implemented uniformly as designed.
How do I get started with Solvedio?
Book a free demo of Solvedio. Contact our sales department using the form on our website, or email us directly at sales@solvedio.com. Our experts will advise you on how to use Solvedio and will help you find the right template and pricing plan for your needs.​
What does the money guarantee mean?
We provide you with a 100% value guarantee for your money; you are not required to pay for the solution immediately. After consultation with our experts and delivery of the final product, you will have 30 days to test the solution for free. If you are fully satisfied with the solution, then you will make the payment. In case it does not meet your expectations, simply let us know. We will withdraw the solution, and you will not be required to make a payment.​