---
How would you define Solvedio? 
Solvedio is an innovative product for comprehensive enterprise digitalization. It can be tailored to the needs of each customer, regardless of business area or workflow. It quickly and thoroughly covers user requirements by adding specific tools and functions as needed. 
How did the idea to enter the market with such a product originate? 
The beginning of Solvedio dates back to the first lockdown in March 2019. Originally, Solvedio was meant to be a universal digital tool for solving SaaS problems, mainly for the automotive and manufacturing industries. However, we soon realized we had unique architecture and technology which we could use to digitalize almost any process quickly, efficiently, and with high quality. Therefore, we decided to explore more domains. Over time it became clear it was the right decision. 
What projects are currently in the works? 
We are currently working mainly on two large digitalization projects: digitalization of supporting production processes such as problem-solving, instructions, training and skills management for workers, and production planning and digitalization of back office processes in the healthcare industry, specifically requisitions, sterilization process, and service desk. 
What are Solvedio's achievements over the past year? 
Since the company's establishment, we celebrated the official first year on the market. During this year, we also confirmed the product's market fit. There is a great demand on the market after the type of solutions like Solvedio, as is evidenced by the interest from large companies and organizations. Solvedio is also doing well globally, entering the market in Great Britain, Germany, and Poland. 
We have an established organization and processes ready for growth and scaling. We have also implemented the story mapping technique in business analysis, launched the app factory and digital customer journey on our new website, which resulted in our recent redesign and new visual identity. We have also become part of the Microsoft for Startups program.
The last success came at the end of the year when Solvedio placed among the 11 best startups in the Polish accelerator KPT ScaleUp. We succeeded in the competition of 124 startups from 38 countries on four continents. In addition to financial support, Solvedio will receive support for expansion to the Polish market and direct access to new potential clients in the coming months.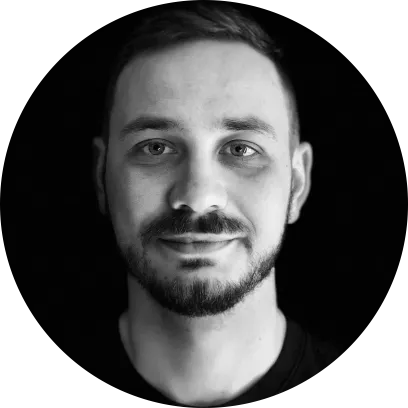 In what way was 2022 groundbreaking from your point of view? 
Technologically, procedurally, and organizationally, we have made incredible progress compared to the previous year. Thanks to our team's experts, we can compete with large, established technology companies and acquire new global customers. 
What do you consider Solvedio's main competitive advantage? 
We have a unique approach to business analysis and can deliver a high-quality solution quickly and at an unbeatable price. 
What plans and goals does the Solvedio team have for the next year? 
Naturally, we want to continue the established pace and growth, enter new markets, and acquire new important foreign clients. At the same time, we aspire to stabilize digital sales. We are planning to launch a Partner Program and Partner Ecosystem. From a technological point of view, we will continue to develop Solvedio, making it even more efficient and easier to create custom solutions for clients. 
Our Vision
We envision a world where organizations and digital technologies work together in harmony. A world with: 
productive and creative activities with added value, 
effective collaboration, 
paperless environmental responsibility, 
well-organized information flow and feedback, 
certainty at the sight of future development, 
and engaged colleagues and partners. 
We see a world where creativity comes to life again, allowing people to be human once more.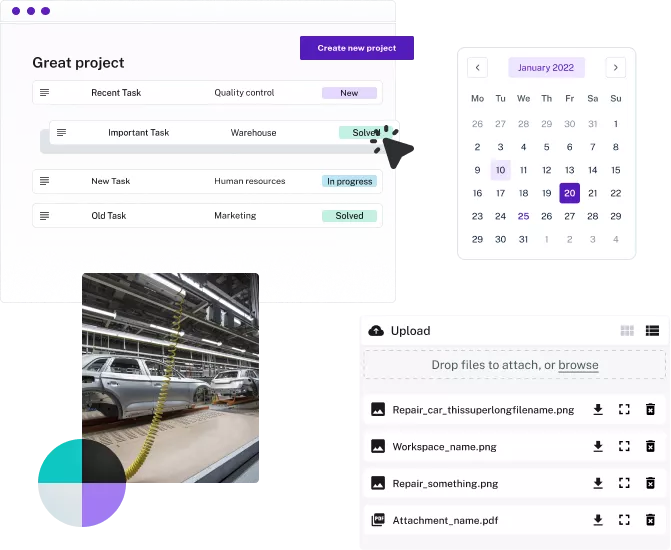 Want to know more about Solvedio?
Contact us and we will be happy to show you the unlimited possibilities of digitalization your business with Solvedio!