First Digitalization
as a Service platform
The Solvedio DaaS platform allows you to manage your entire daily digital agenda conveniently, intuitively and from one place.
It adapts to your work environment and routine, eliminating all difficulties and allowing you to enjoy your workdays and your time again.
Solvedio is an innovative product for
comprehensive enterprise digitalization that
can be tailored to the needs of any customer,
regardless of the business area or workflow.
It quickly and comprehensively covers user
requirements by adding tools and
features as needed.
Solvedio brings to you these technical aspects
Personal work environment for the specific role of the user
Focusing on the work of a specific person and their problems
Wide form options
One line/more lines
Dates, times, and lists
Notifications and drop-down indicators
Chart support - pie, bar, line chart
Drilldown functionality
Clear display of errors in the form
Storing filters for the user, or the whole company
Support for automatic and manual escalations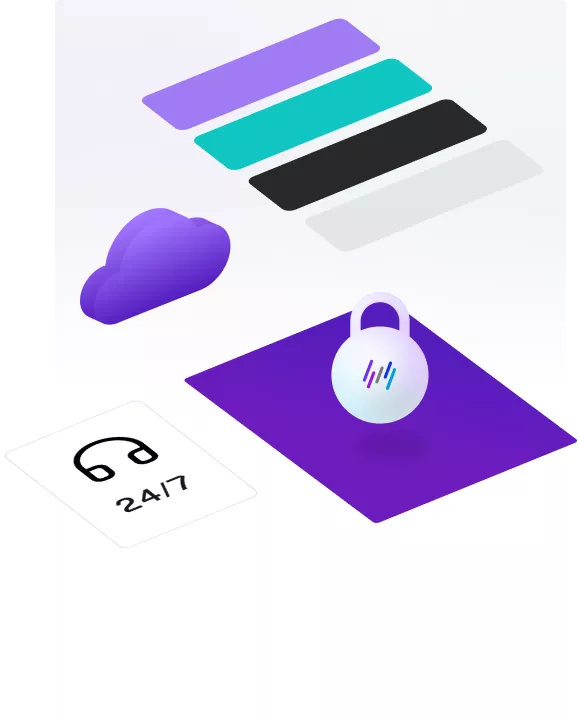 Enterprise class features
Best in breed future proof architecture
Cloud readiness
Cloud agnostic (public cloud, private cloud, hybrid cloud, on-premise)
Microservices solution architecture
DevSecOps based lifecycle
ADFS, SSO integration
OWASP standards
Multi-tenant architecture
The world-class standard of encryption
Guaranteed SLA and 24/7 support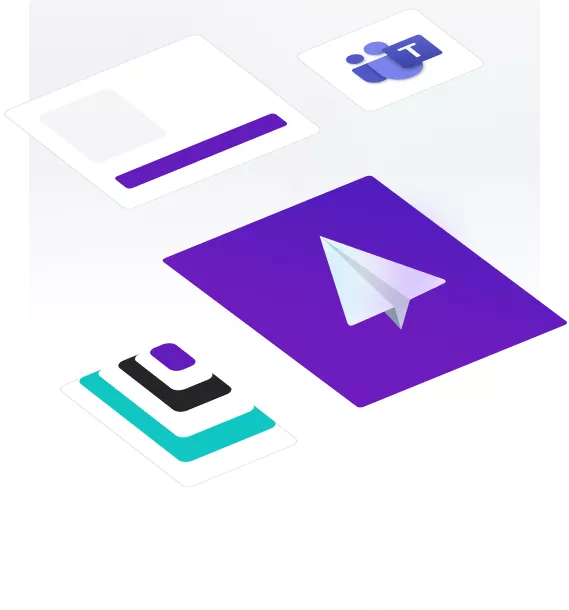 Other amazing features
Microsoft Teams integration
Newsfeeds
History views
Commenting
Following
Login via employee cards
Role profile control/management/visibilities/rules/
Connectors for SAP, SQL, JIRA, etc.
Further Solvedio features
Solution from A to Z
From design through implementation to utilisation
Let our experts guide you in creating the ideal solution for your needs. Our experts will develop an application tailored to your needs within a few days. Our team will help you plan the project, maintain the application in its best condition and achieve your business goals. With regular consultations throughout, we are with you every step of the way.
Customer care
Customer care: Your technical A-team
Our experts are professionals experienced in setting the technical foundation for your project's success. After launch, our experts will remain your go-to support for all your needs from technical troubleshooting to design requirements.
Wide integration
Wide integration possibilities
You do not have to give up your favorite tools. Solvedio can be easily integrated with the software that your organization relies on, such as SAP, Office 365, SharePoint, etc. You will have a more connected and productive environment that can also be connected to data sources outside of Solvedio.
Digital workplace
Reduce complexity and improve your digital workplace
Solvedio allows you to manage all your digital agendas from one central location. No more disparate tools. Let Solvedio be your getaway to your digital workplace, a platform that grows with your business.​
Secure digitalization
No more shadow IT for digitalization
You don't have to use substandard applications for business purposes outside of your official IT infrastructure. Solvedio has independently validated market usability for digitalization. Security is guaranteed from day one. GDPR compliance is a given, and along with other security features, we ensure your business data stays safe.
Cloud transition
Smooth transition to the cloud platform
Are you hesitant to move to the cloud? Our team of specialists will help you with the transition to the cloud platform. Solvedio comes with experts who support your project from day one. In addition, our product team is there to troubleshoot bugs, ensure smooth operation, and make sure the platform always meets the highest standards of innovation in the industry.
External integration
Integration with external systems
DaaS solutions can further improve your workflows by integrating with other systems using the REST API and other extensions. Solvedio provides flexibility in implementing requirements with an emphasis on your comfort.
Get started with Solvedio
Would you like to know more? Contact us and our experts will introduce you to
all key features and capabilities of the Solvedio platform.