Ready-made
Taskforce solution
With Solvedio, no task gets lost. Do not waste valuable time deciding which tasks to complete first and which to leave for later. Take advantage of Solvedio's intelligent task management application.​
Prioritize your and your team's tasks, change their status or set notifications with ease and clarity all in one place.​
It's not just a classic task management app, but a comprehensive, intuitive and intelligent tool to support effective time management and accelerate team collaboration.
Image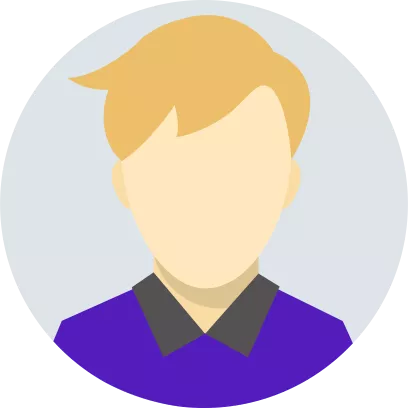 Stanislav Majek, Consultant at Solvedio
Comprehensive task management​
Easy to use time management​
Streamline team collaboration​
With Solvedio's Taskforce management solution you can easily:​
Create and assign tasks anywhere and anytime​
Record tasks easily whenever you need to, whether you are on your way to work, on a business trip, at home, or in the office. Create and assign tasks to your team or colleagues on any device.​
Manage all tasks from one place
Prioritize important tasks, set deadlines and notifications, and track time spent on specific tasks to stay on track. All within one space that you can share with your team.​
Streamline the task solving process and time management
Divide tasks into smaller and more manageable subtasks, assign a solver to each task to determine responsibilities and add distinct context by using custom labels to differentiate, prioritize, and organize the tasks. Use filters to focus only on a few selected tasks.​
Accelerate your team's collaboration
Involve your whole team and colleagues in problem-solving. Share and review task-related files for more effective collaboration, grant different permissions to different members of your projects, visualize tasks, and walk through different phases to monitor your team's performance to ensure projects are completed on time.​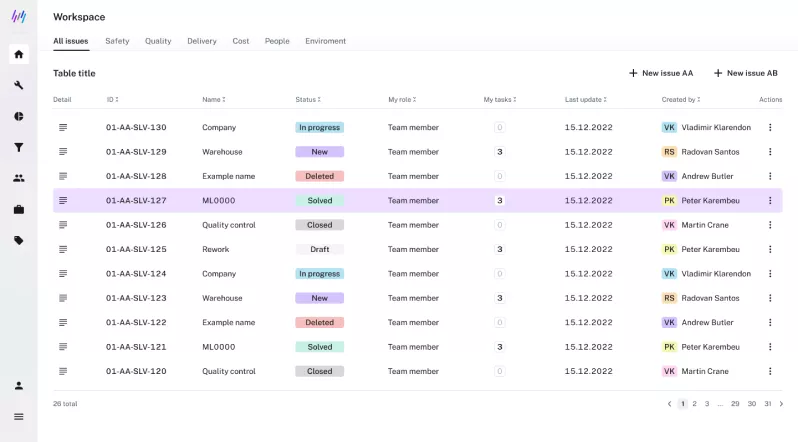 Main benefits of the Taskforce management solution​
More effective
team work​
Better use of your
resources
Improved quality
of work​
Project completed
on time​
Additional Solvedio features​
Tracking
Tasks at a glance​
Keep track of the tasks that concern you in all projects.​
Workspace
Sharing and exporting
Upload, attach files from Google Drive, or convert necessary project data to CSV format to edit them in Excel in your tasks.​
Timing
Task completion​
Set start and finish dates and times to mark the task's schedule.​
Do you need a taskforce solution?
Would you like to know more? Conact us and our experts will introduce you to
all key features and capabilities of the Solvedio platform.